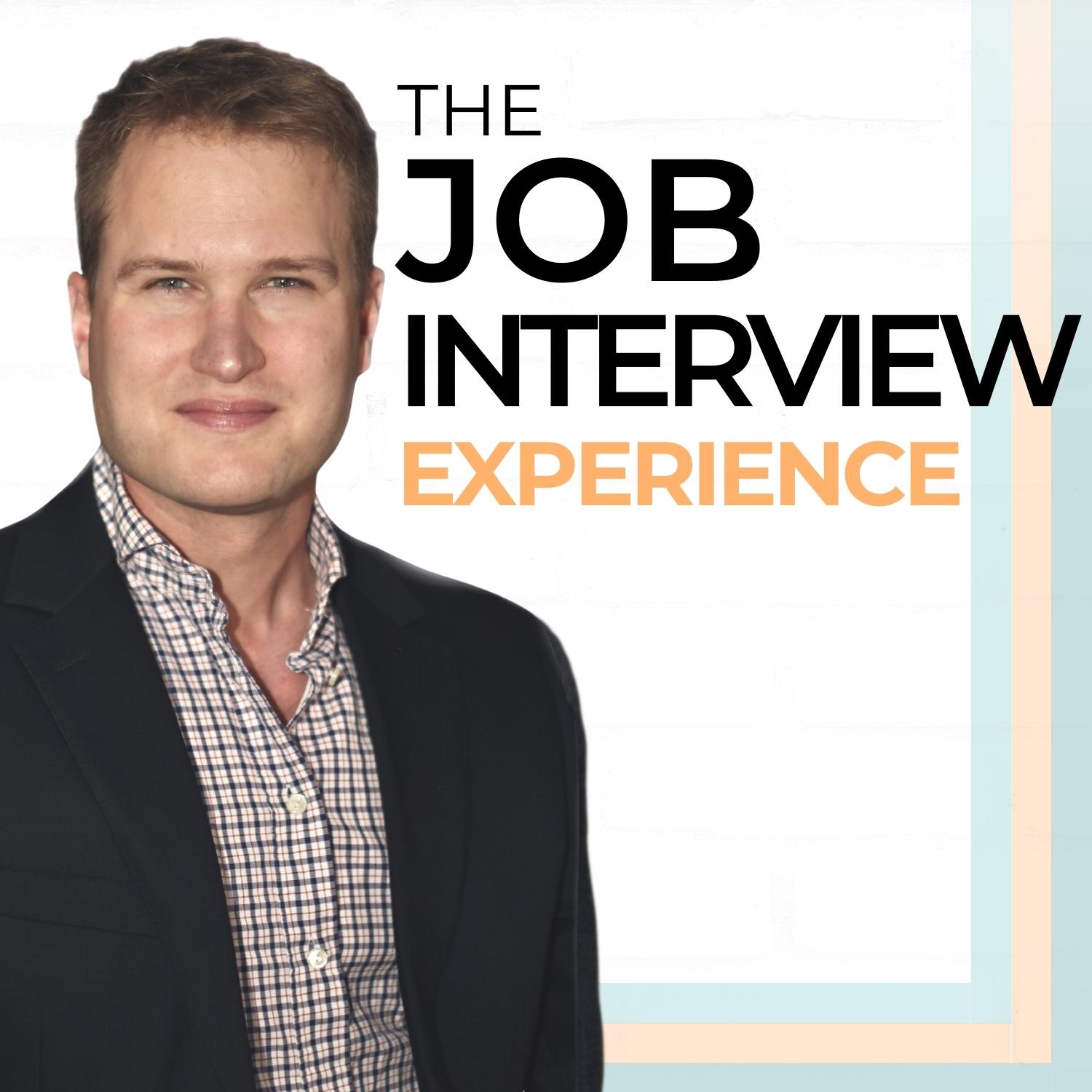 Watch on Youtube! https://youtu.be/bmOBDHtCZIk
Receiving that invitation for your first interview is exciting. Having a good interview and then not hearing back...is demoralizing, especially when it happens over and over.
In this listener Q&A, we go behind the scenes to look into what might be happening, why it might not be your fault, and what to look out for.
-