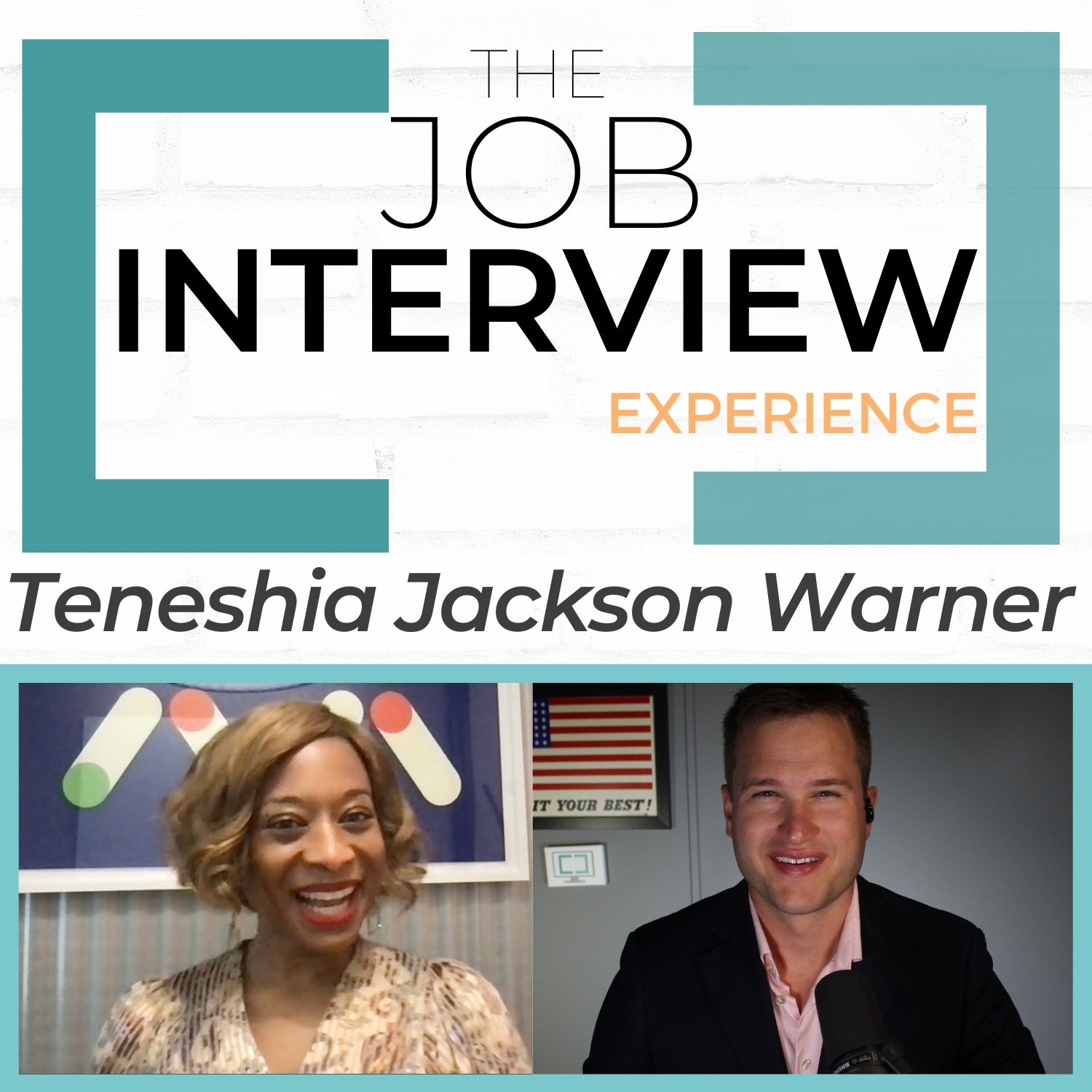 Watch Our Interview on YOUTUBE - https://youtu.be/v5cJMzP9rUk
Teneshia Jackson Warner is the founder and CEO of one of the nation's most successful multicultural marketing and communications firms, EGAMI Group.
Her book, The Big Stretch: 90 Days to Expand Your Dreams, Crush Your Goals, and Create Your Own Success, a soul-searching, life-transforming, 12-week boot camp that reveals how to get from where you are to where you dream to be – in life and in business.
http://www.thebigstretchbook.com/
Teneshia founded The Dream Project Symposium, an annual empowerment conference that helps thousands of entrepreneurs, creatives, and career Dreamers plan and achieve their goals.
She is the recipient of a number of career awards, including the coveted Black Enterprise Rising Star Award, Black Enterprises Forty Under 40, AdColor MVP and, The Network Journals Forty Under 40 Award. 
Teneshia has been featured in Entrepreneur magazine, Essence magazine, and Black Enterprise.
Teneshia joins us to discuss finding purpose, being stretched over the last several years, and taking back control over your dreams.
https://www.instagram.com/teneshiajwarner/
-
Job Interview Experience Website - Contact, eBook, Videos, & More:
https://www.jobinterviewexperience.com/
Candidate Club Interview Prep:
https://www.candidateclub.com/pricing