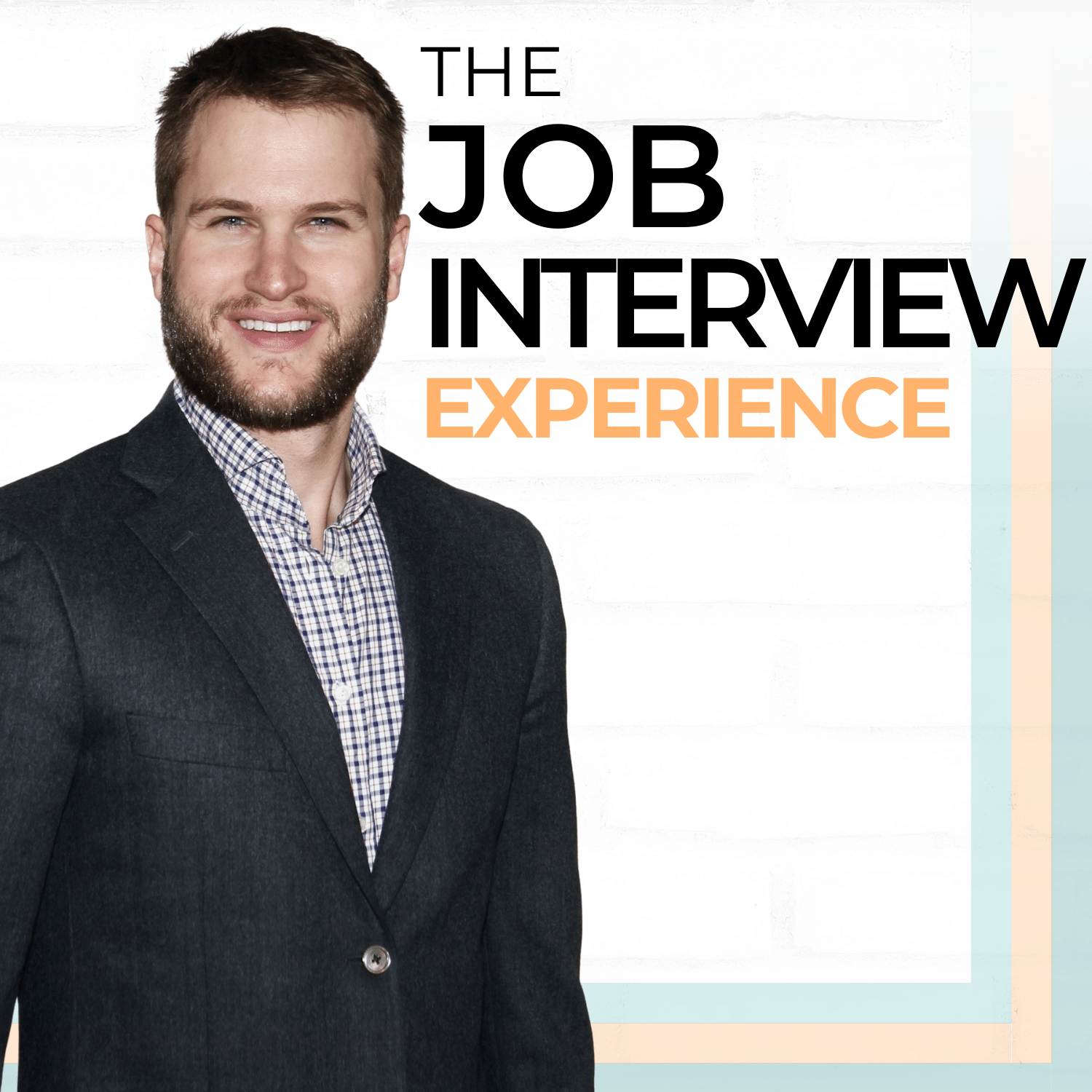 WATCH ON YOUTUBE! - https://youtu.be/6-DPsFJnlbM
Video Chat Interviews - Zoom Interviews, Google Meet Interviews, Skype Interviews - call them what you will, but they're here to stay.
What at first seemed like a necessary novelty is quickly becoming the industry standard for interviews, and you need to know how to get ready, what mistakes to avoid, and the best practices to help YOU stand out and get hired. We're going to cover all this and more in our Zoom/Video Chat Interview Series.
-
Job Interview Experience Website - Contact, eBook, Videos, & More:
https://www.jobinterviewexperience.com/
Candidate Club Interview Prep:
https://www.candidateclub.com/pricing